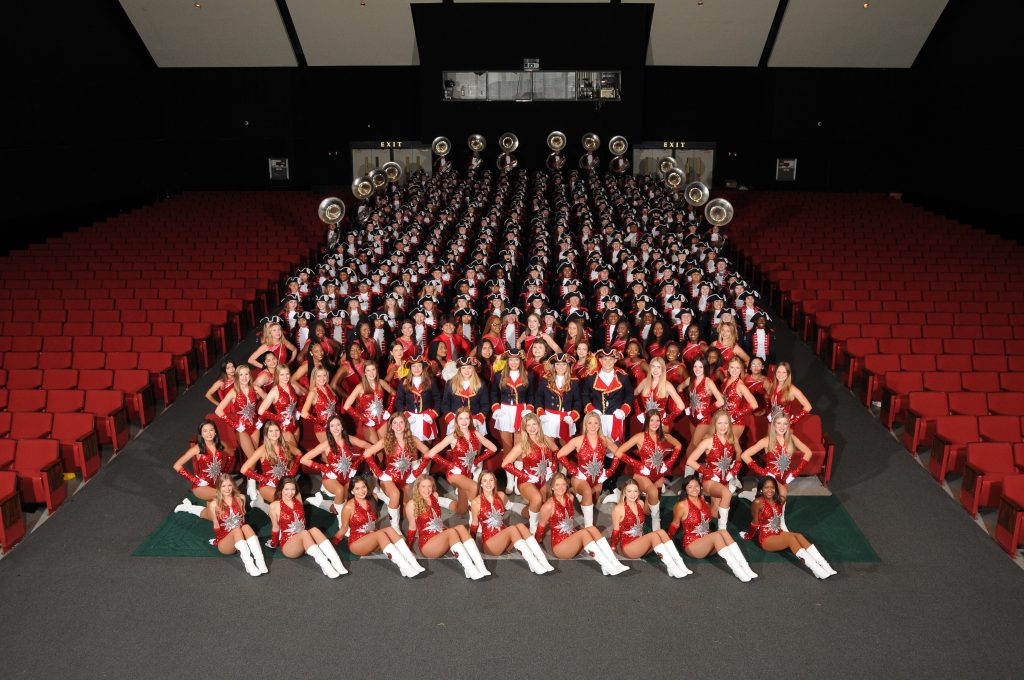 The Homewood Patriot Marching Band will participate in the 133rd Tournament of
Roses Parade in Pasadena, CA on January 1, 2022. This will be the band's 6th
appearance in the parade (1984, 2003, 2009, 2014, 2021 virtual). The Patriot Band's
400+ members will be one of 17 bands in this year's parade presented by Honda
themed Dream, Believe, Achieve. The band is under the direction of Chris Cooper
with assistants Terrance Cobb, Ryan Murrell, Lauren Bearden, Jennifer Ayers, Amy
Horton, Ron Pence, Darren Holbrooks, Abigail Aho, Jiwan Lee, and John Bradley.